There are a lot of people in this world who limit their television viewing or decline to watch it entirely. I am not one of those people. I know I watch too much television, the tot watches too much television, and really, it's okay. It is what it is. We have good days and we have bad days (usually when I need to grade papers). I do try to turn it off or to put music on for a while instead everyday, but I also know the tv's on more than it should be, often tuned to a cooking show just for background noise.
And then there are the shows that I find myself scurrying to the sofa for. South Park is one of them.
This link for a flash game has been going around (again) recently, so I finally took the bait and created myself as a SP character.
Here is me, making what Husband calls "the amy face." I think it means I don't like what is being said, often in the form of not believing what I just said (fully).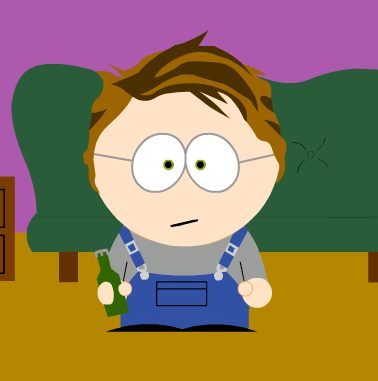 Here is me, after I've enjoyed the beer/Diet Pepsi I'm holding.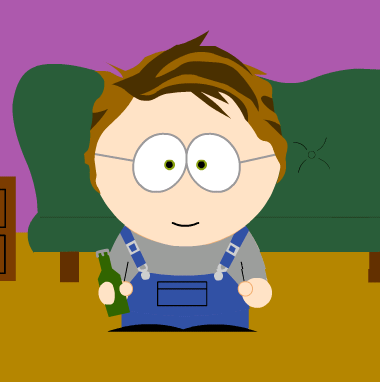 Here is the tot. She is not this tall.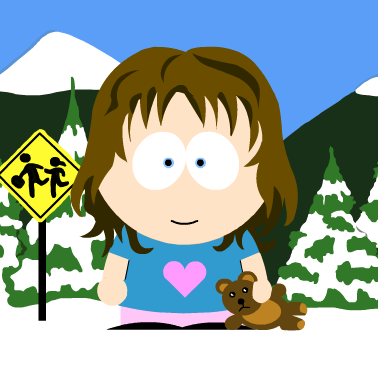 Go make some South Park characters. It's fun.